The IPA Collective
Pro access with the best brands starts here.
The IPA Collective brings you some of the best brands in the industry. Become part of each brand's program and purchase directly from the brand, not a 3rd party pro retailer. IPA connects you to up-to-date product availability & information; repair, warranty, and return solutions; pro-level pricing; and world-class customer service. IPA has the most experienced pro staff in the industry - we get you approved and enjoying your pro access as quickly as possible, with the best rates in the industry.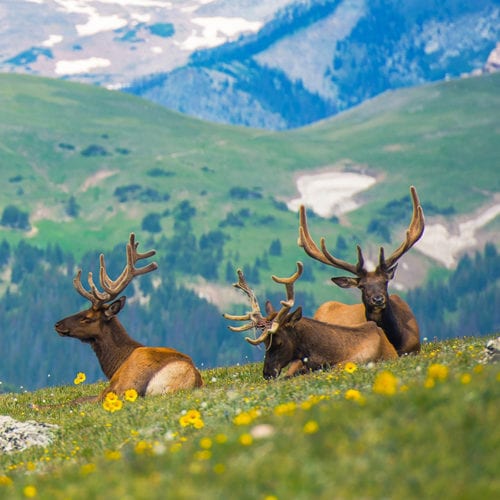 GUIDE OUTFITTERS
Open to all currently certified and paid hunting and fishing guides.
Apply Now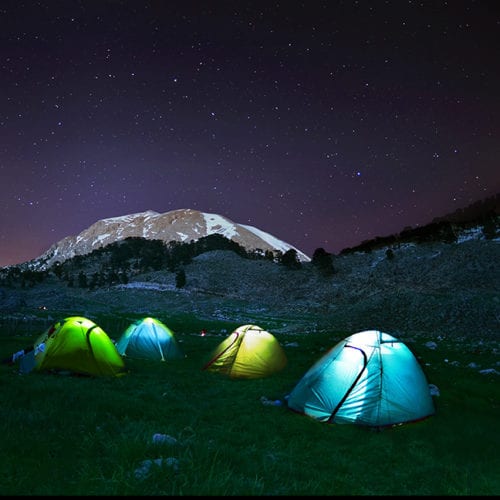 ENVIRONMENTAL NGO
Open to current, paid employees of North American based environmental NGOs.
Apply Now